Since 1974 we have been a point of reference both nationally and internationally in the production of welts
COMPANY
The company was founded in 1974 as an artisanal workshop and, thanks to the initiative of Adriano Michetti it managed to expand itself using employee trained by skilled hands. The search for innovation and the work ethic of Mr. Michetti also involved his daughter Elena that from 2011 joined the company's management, pursuing with his father the common objective to satisfy any customer's request.
The company mainly produces welts, made in different kinds of materials. Thanks to our strict business organization, we can follow every step of the project, from the initial idea to the finished product.
In fact, according to the different needs of our customers, we offer our professional consultancy, passing through the sampling step and finally the entire production of small and big orders. To ensure an optimal management organization, the company works inside a warehouse with inside the administrative office and a production area of 1000mq divided in the department for the processing of leather and salpa, wire drawing tr and PVC, sewing area, gluing, painting and the department dedicated to the welt finishing.
Thanks to the know-how acquired over the years and the highly qualified staff, we can perform precision machining for the maximum customization of the product. To ensure a high-quality product, following environment policies, we only use water paint and certified raw materials that can guarantee compliance with REACH regulation for the use of chemical products.
The constant research and the important investments in technology have allowed the company to be up with the times, forging a strong partnership with national and international customers and becoming a point of reference in the industry.
OUR PRODUCTS
Guardolificio Michetti is a company specializing in the production of welts for injected and pre-milled products. We carry out work on different types of materials and for footwear of all types and kinds: for men, women and children, both sporty and elegant.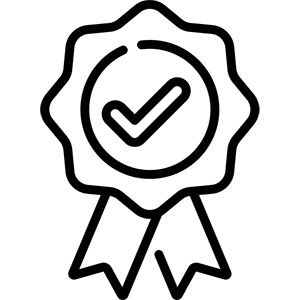 Since 1974 we are a point of reference in the industry and we guarantee customized artisanal products, made by our highly qualified staff.
Our work ethic and the high quality of the raw materials, allows us to produce performing welts in line with customer expectations.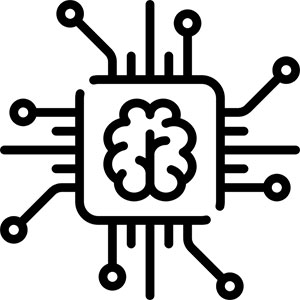 To be up with the times in an evolving market, we are constantly looking for the last technological types of machinery and innovation, only to satisfy our customers.
We can guarantee efficiency, punctuality, and rapidity, making direct delivery in our area and shipping with couriers all over the world.
APPLICATIONS
See some examples of the application of our welts
Guardolificio Michetti Adriano S.r.l.
Viale I Maggio, 26 – 63813 Monte Urano (FM) – Italia
info@guardolificiomichetti.com
If you decide to send us an email, the personal data that you voluntarily decide to communicate will be used only to reply to your message. They will not be disseminated or communicated to third parties. For more info, consult the privacy policy of this site.